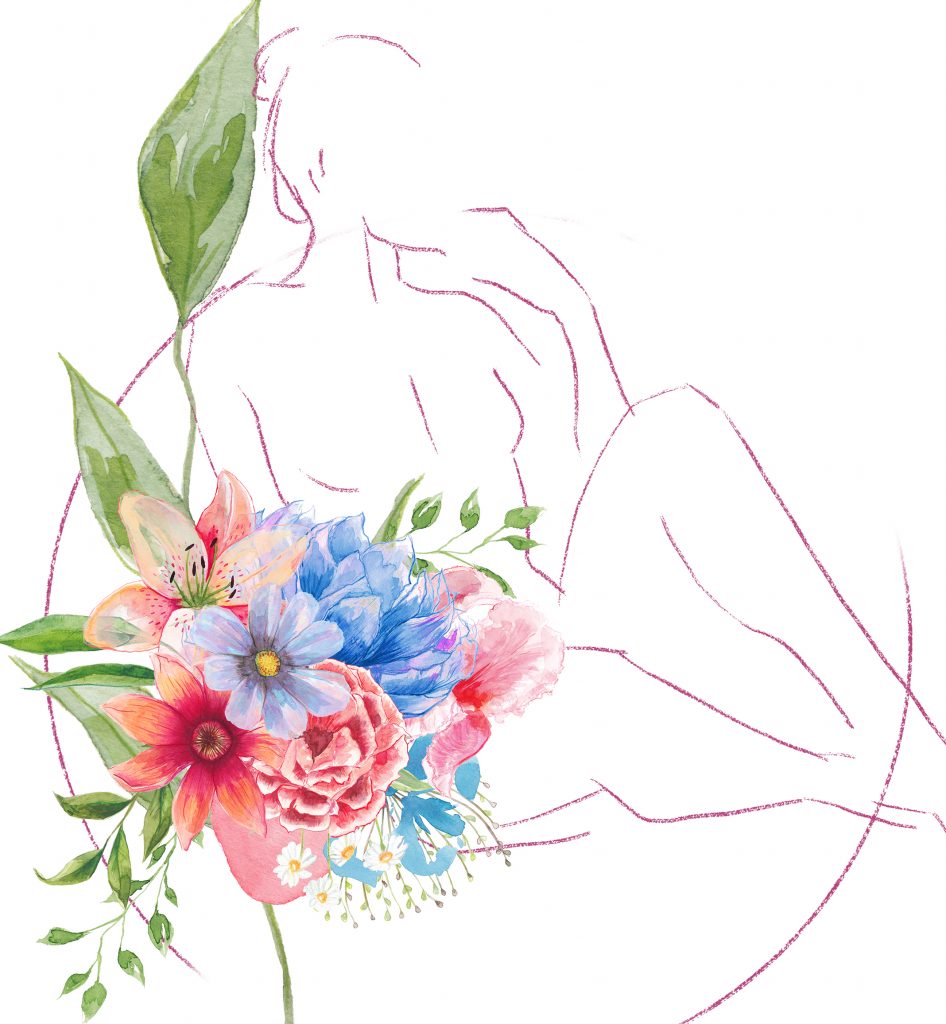 did you know?
*Choosing the right color can improve brand recognition by up to 80%.
Your business is unique, so why not give it a fresh new look?
Brand Stylization is our wheelhouse/forte, where we develop strategies for you to stand apart from the competition with personality-infused designs that represent who YOU really ARE!
People do judge books by their covers – so why not have a design that aligns with your personality?
With our custom brand stylization process, we make sure that you are prioritized and honored in every design detail. Our innovative services allow us to create a tailored experience for each client by working with them on their brand voice as well as their style – which means no two companies look alike!
Fill out the form below to inquire about our Brand Stylization a la carte packages to fit any budget, or schedule a short introductory call by clicking here
How can we make your brand bloom? 
Start by saying hi
"My Brand Story Just Came To Life!"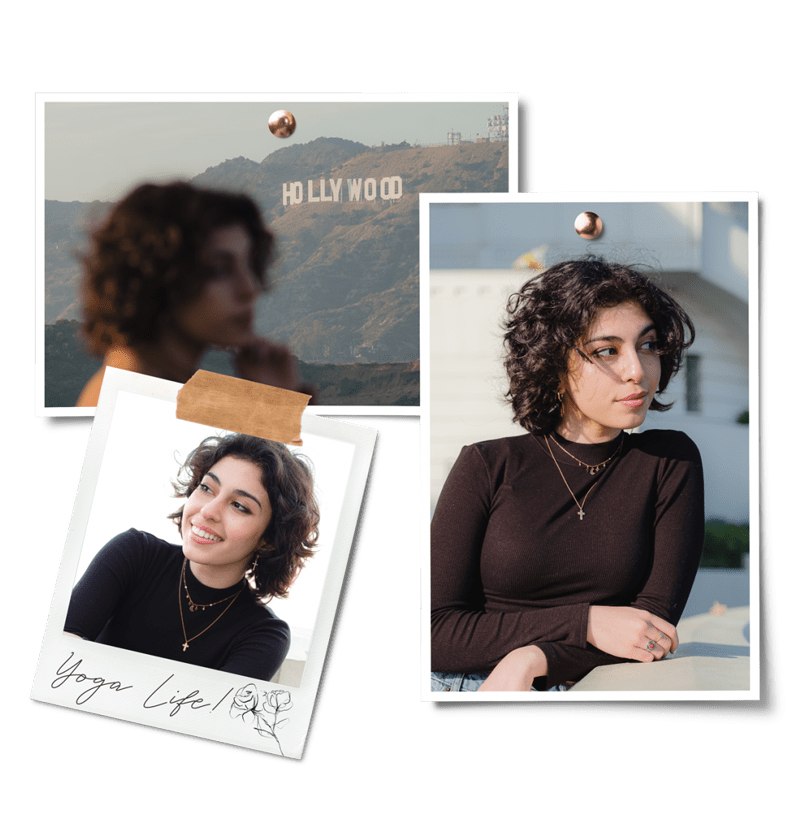 Brand Identity Design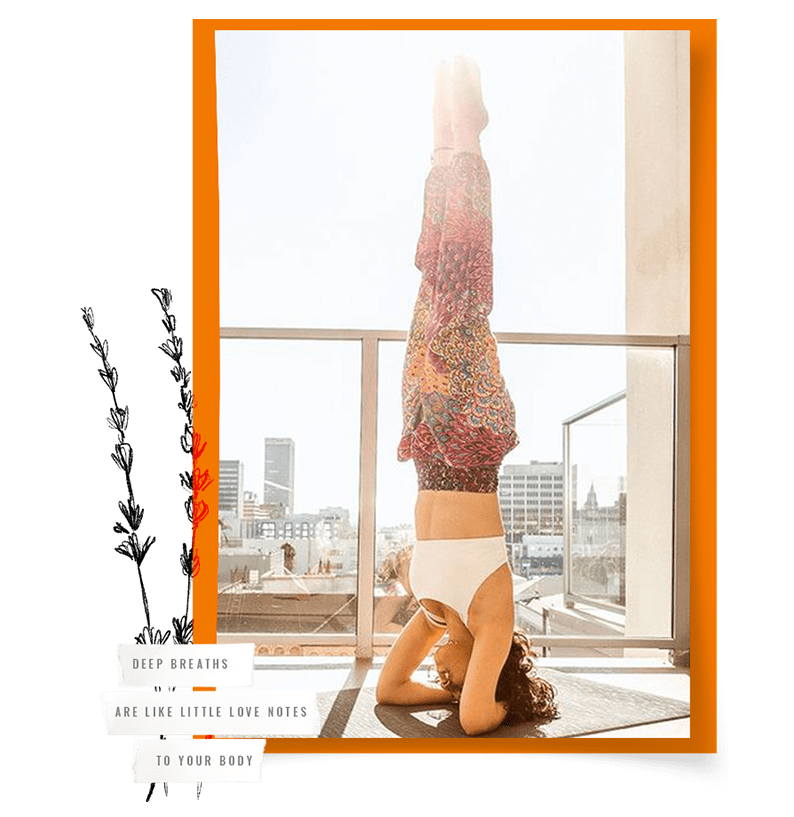 Creative Connection Design Elements